A colourful shot of a woman making tomato paste, a moody picture of seemly discarded rusted anchors and dogs rummaging through a garbage dump highlight this year's winners of the EEA 'Zero Waste PIX' photo competition announced today. 
This year's competition drew nearly 700 entries from across all of Europe, from Türkiye to Iceland. The EEA shortlisted 38 finalists for final consideration of the top prizes.
The 2023 EEA photo competition ZeroWaste PIX aims to raise awareness of our production systems and consumption patterns that are vital aspects of our economy and livelihoods. As consumers, we enjoy numerous conveniences and benefits to our quality of life due to industrial production. However, we know this comes at a huge cost to our environment and increasingly to our own health and well-being. Our production and consumption systems have led to increased pollution and relentless resource extraction, degrading our nature and causing biodiversity loss.
Photographers submitted their best shots under four categories: circular and smart, eco-lifestyles, wasteful production, and consumption mania. The winner in each category will receive a cash prize of EUR 1,000. Additional prizes are awarded to the best youth entry as well as the public's favourite photo.
Winners by category:
Circular and Smart – "Repair" by Muzaffer Murat Ilhan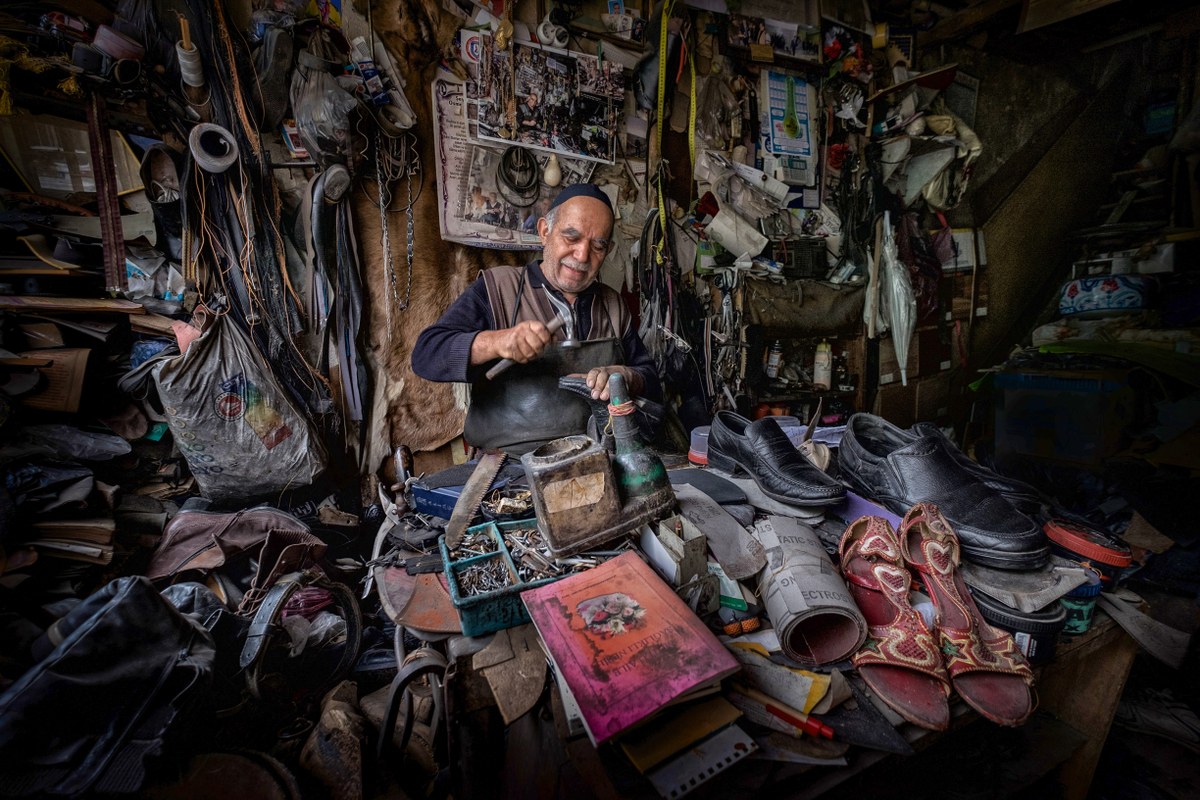 Muzaffer Murat Ilhan, ZeroWaste Pix/EEA
Eco-lifestyles – "Eco-friendly bowls" by Dominika Koszowska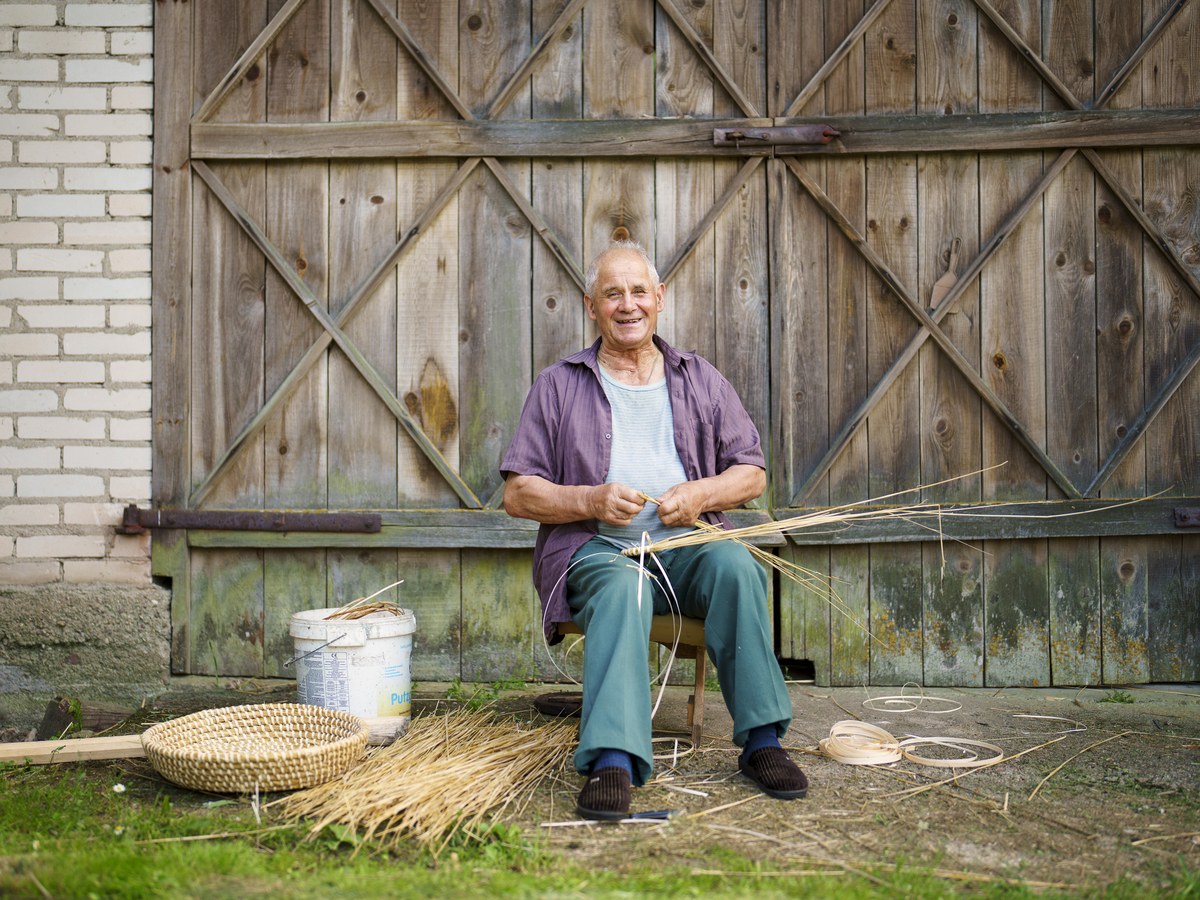 Dominika Koszowska, ZeroWaste PIX/EEA
Wasteful Production – "Passing by!? " by Alexandra Maria Tănase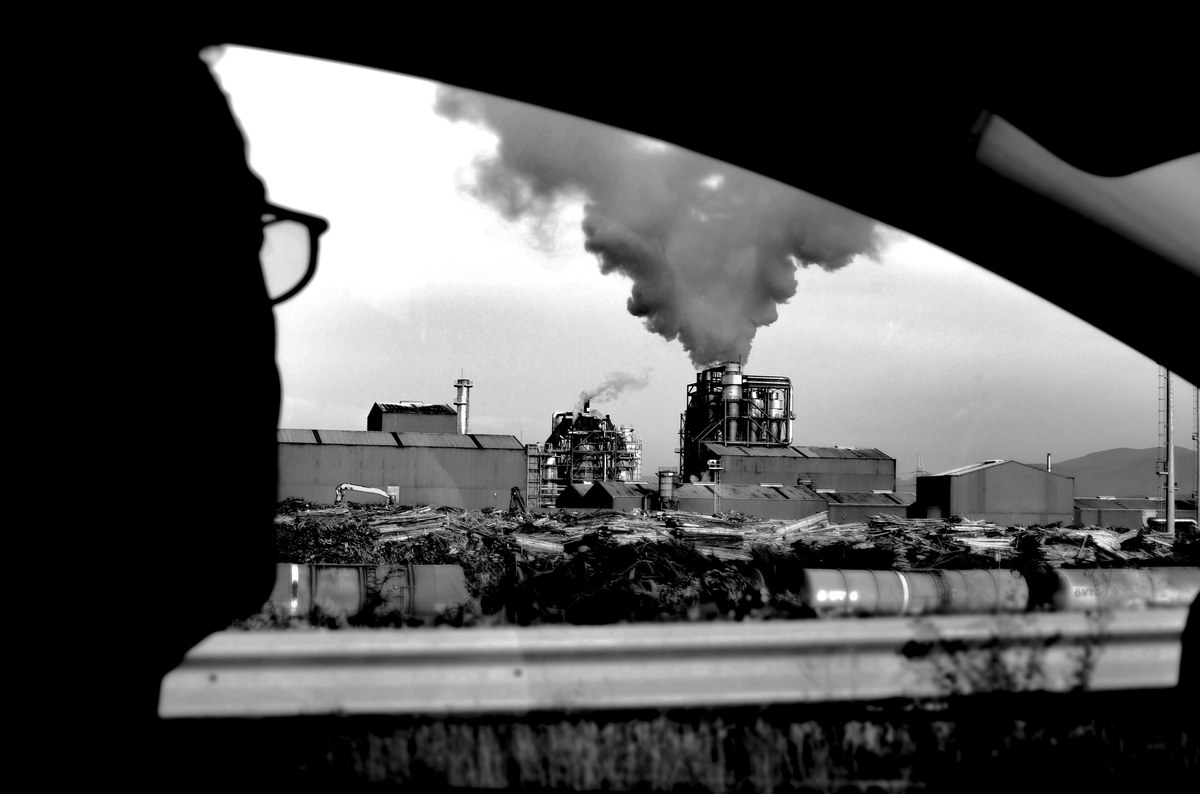 Alexandra Maria Tănase, ZeroWaste PIX/EEA
Consumption Mania – "Life in the dump" by Ufuk Turpcan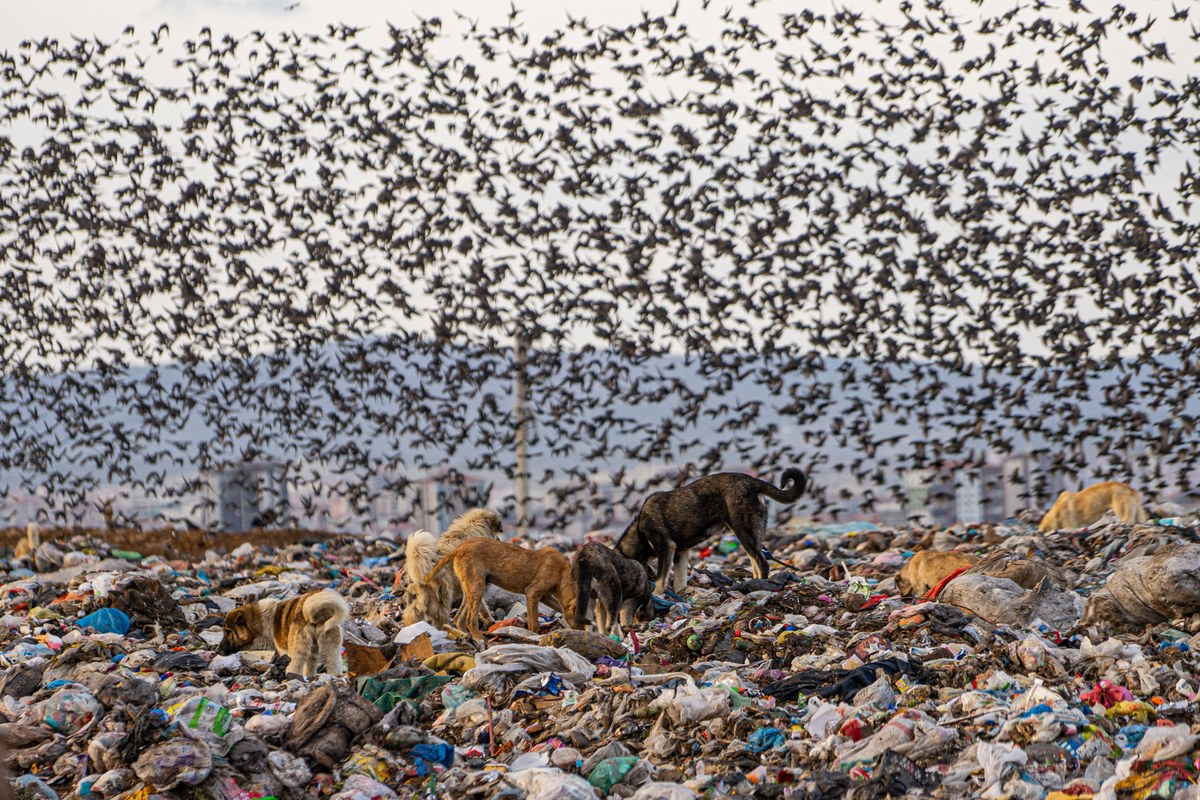 Ufuk Turpcan, ZeroWaste PIX/EEA
Youth – "Anchors of Barril " by João Clemente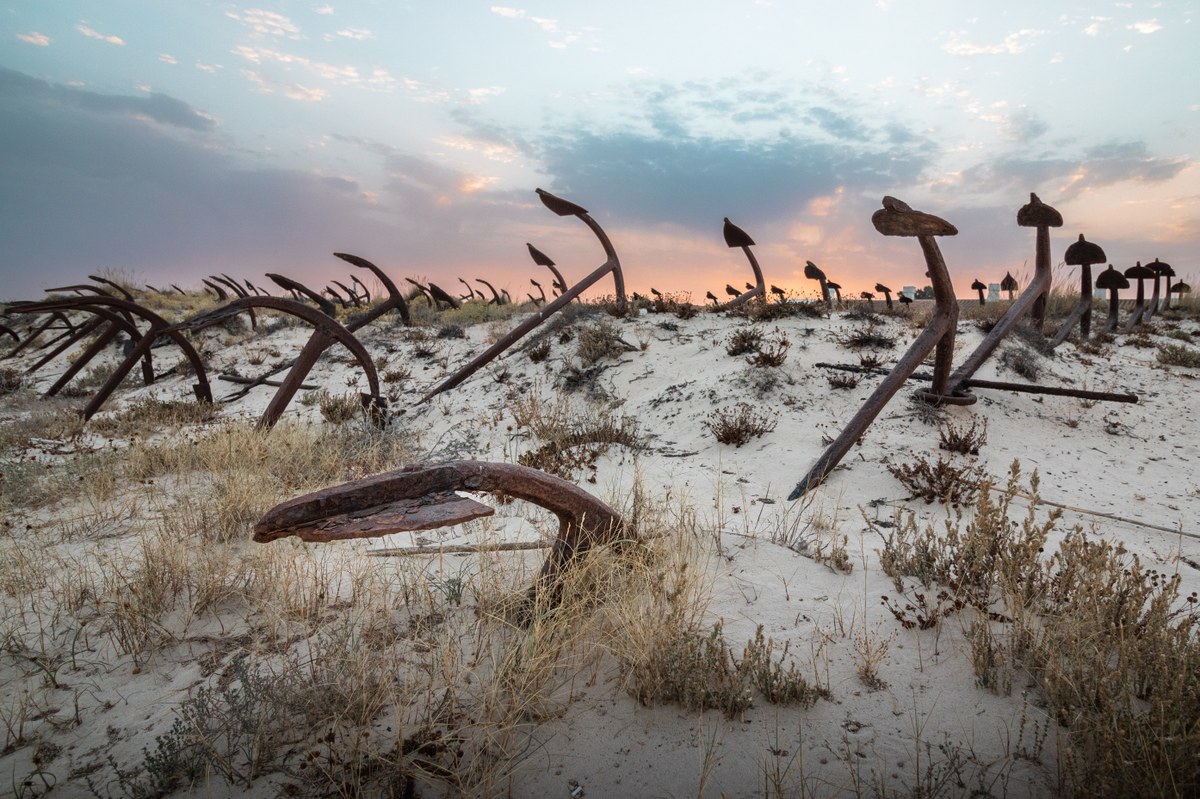 João Clemente, ZeroWaste PIX/EEA
Public Choice Award – "Tomato paste" by Ufuk Turpcan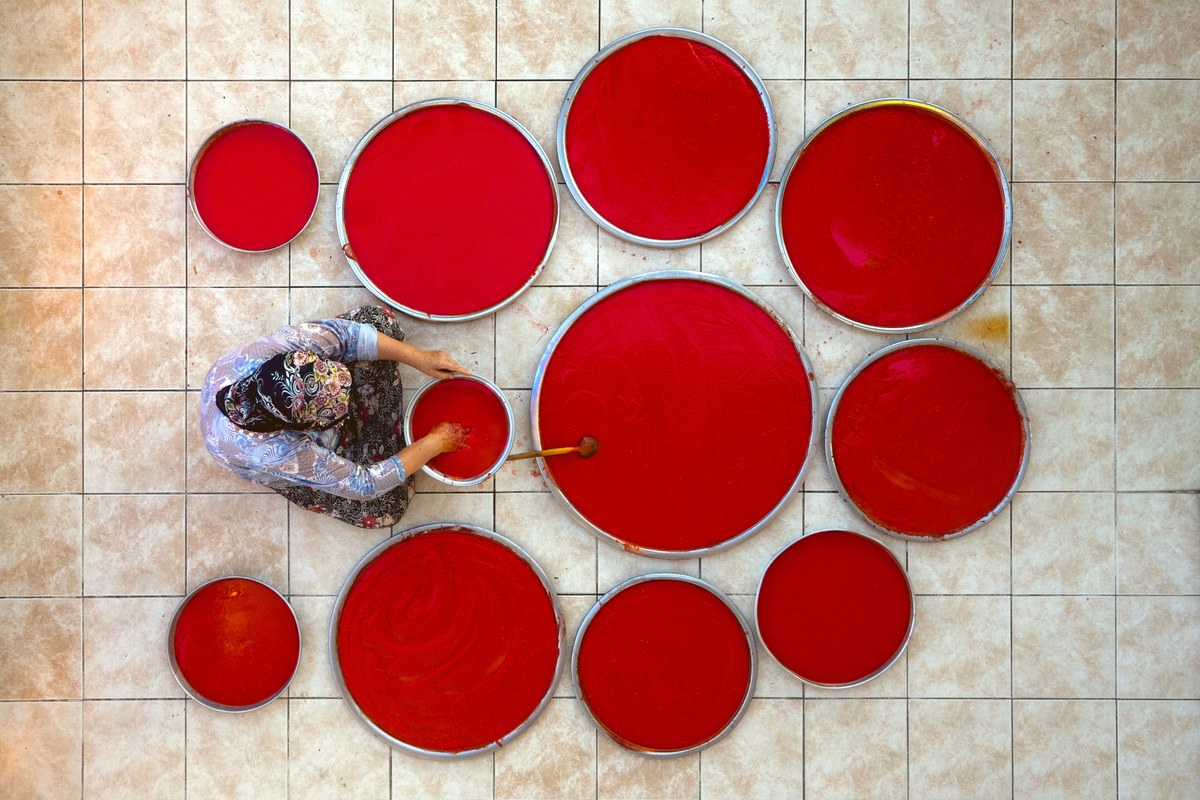 Ufuk Turpcan, ZeroWaste PIX/EEA
More information about this year's competition: ZeroWaste PIX — 2023 photo competition
eea.europa.eu